A special Build 11 update from one of our volunteers…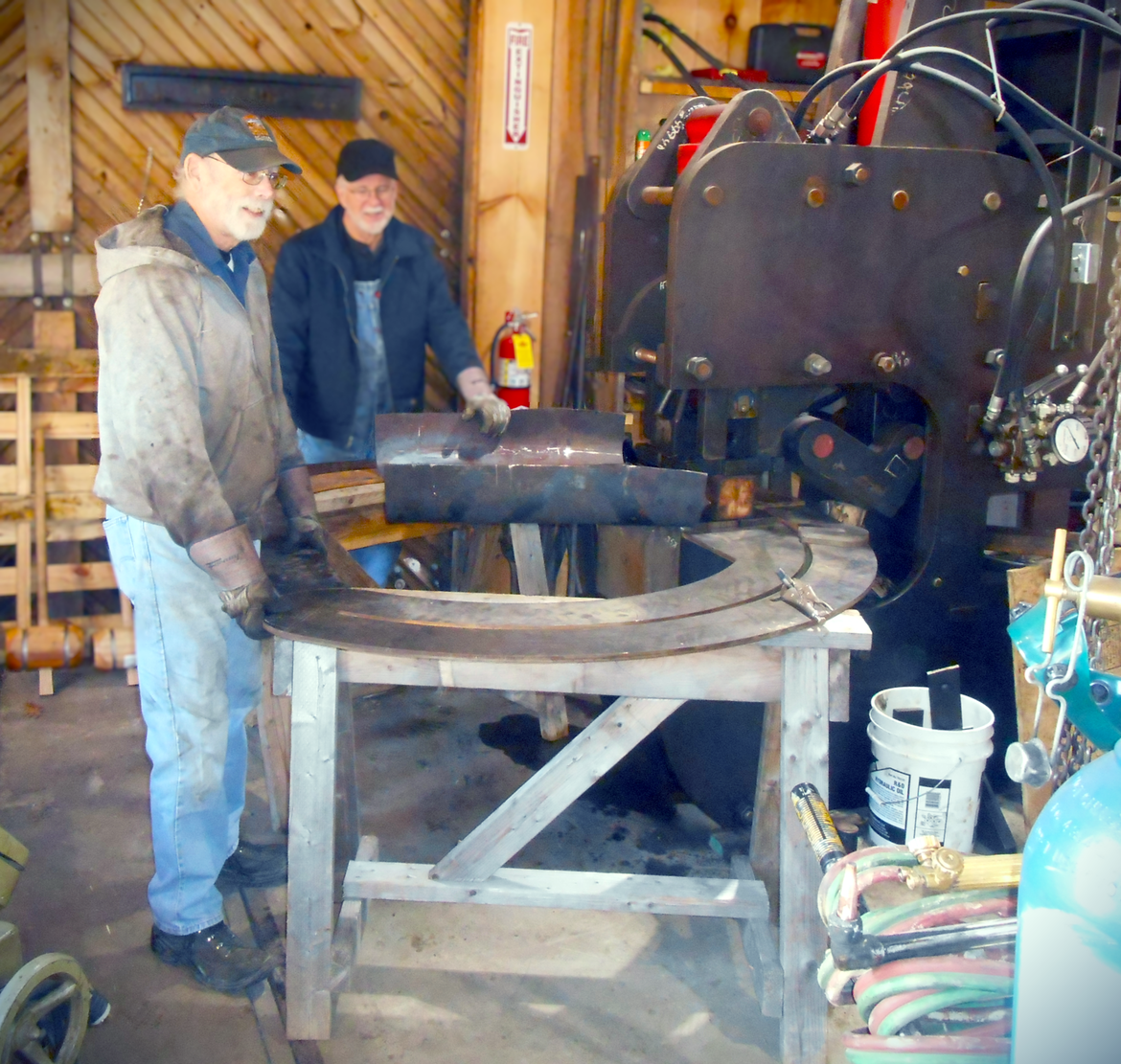 Hi everyone. I'm Rick Sisson, a member of the WW&F Ry Museum for more than 20 years. I love volunteering there, but because I live more than 200 miles away, and because of Covid era restrictions, I'm not able to get to Maine as often as I'd like. As a member of the Build 11 engineering team, I'm able to contribute to that project by working from home, or "remote working". I develop designs and drawings on my computer using CAD programs that are shared with and reviewed by the Build 11 team. I can collaborate with the entire team using Zoom meetings.
We've partitioned the Build 11 construction efforts into 5 phases. The first of these constitutes the forward frame which incorporates two cylinder saddle castings. These are large, complex components weighing about 1600 pounds each. We expect to receive the raw castings this summer which we will send to a local shop to get them machined to our specifications. This operation is complex, requiring specialized machine tools and will take a fair amount of shop time to complete.
Accordingly, this will consume a significant portion of this years Build 11 budget. Your contributions to the Build 11 campaign will ensure that we will be able complete phase 1 of the Build 11 project. And let's not forget, the first $25,000 contributed this year will be matched by the Candelaria Fund. This matching grant will accelerate Build 11 progress. A heartfelt thank you to everyone who contributes. You're all part of the Build 11 team!