An end and a beginning.
At an early December work session, the Build 11 team formed the throat sheet for No. 10, the last piece of the new boiler. Following heat treatment and a preliminary fit up, the boiler components will be prepared and welded by 
Maine Locomotive & Machine Works
. By mid-2022, the completed boiler will be placed on No. 10's frame, offering the possibility that No. 10 may return to active service this year.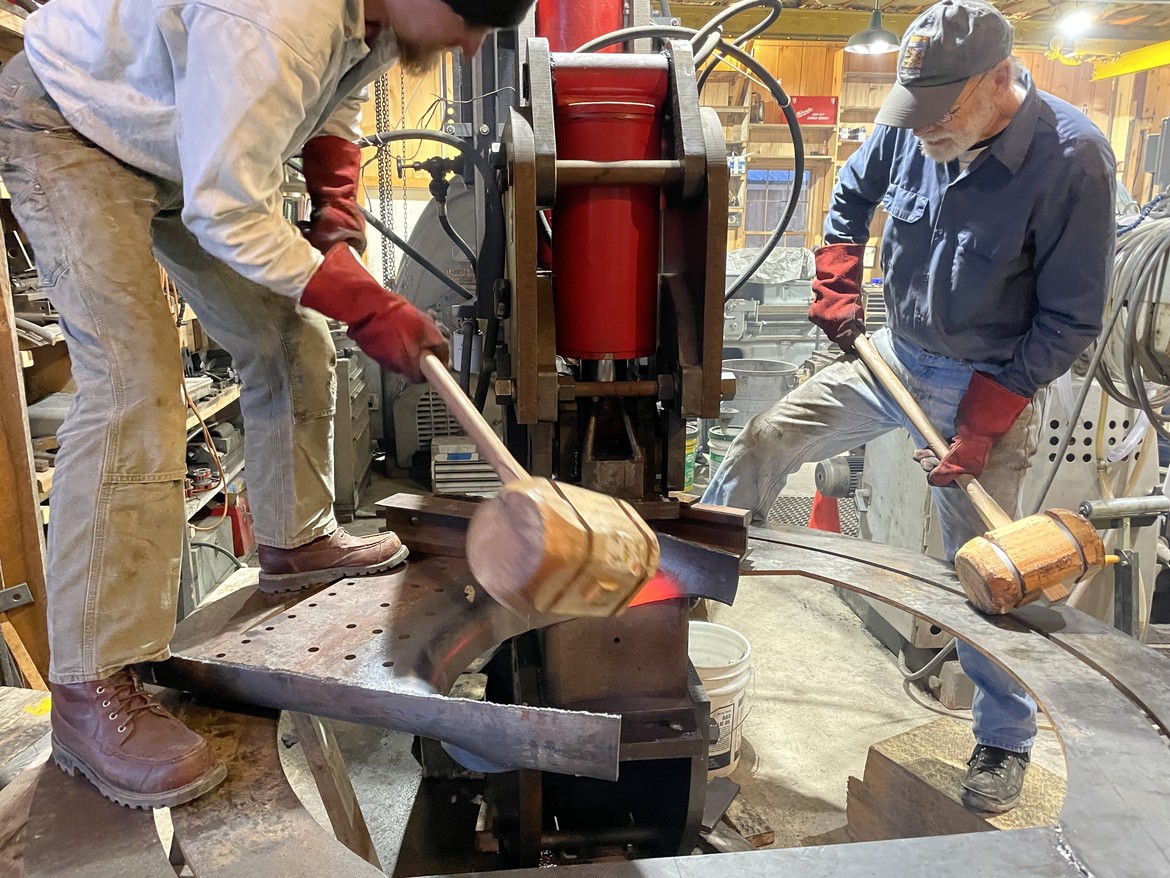 And the best news of all, on January 5, the folks at 
Dakota Foundry
 poured the first cylinder half-saddle for No. 11. The 1800-pound casting is a major component of the locomotive, and the other half, as well as other major parts of the locomotive chassis, will be poured in subsequent days. Dakota Foundry has been major partner in our effort, overseeing and producing these complex castings, a point of pride for them.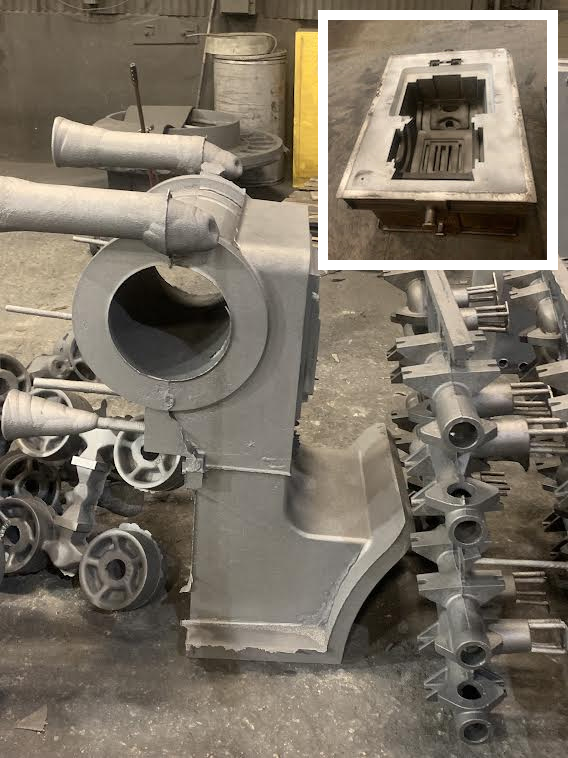 On February 2 and 3, the build 11 team is planning the first of what we intend to be regular work days devoted to making and finishing parts for No. 11. We are looking for some more folks who would like to be involved in this project, and we invite anyone interested to sign up to join us.
Learn more and sign up at: www.wwfry.org/volunteer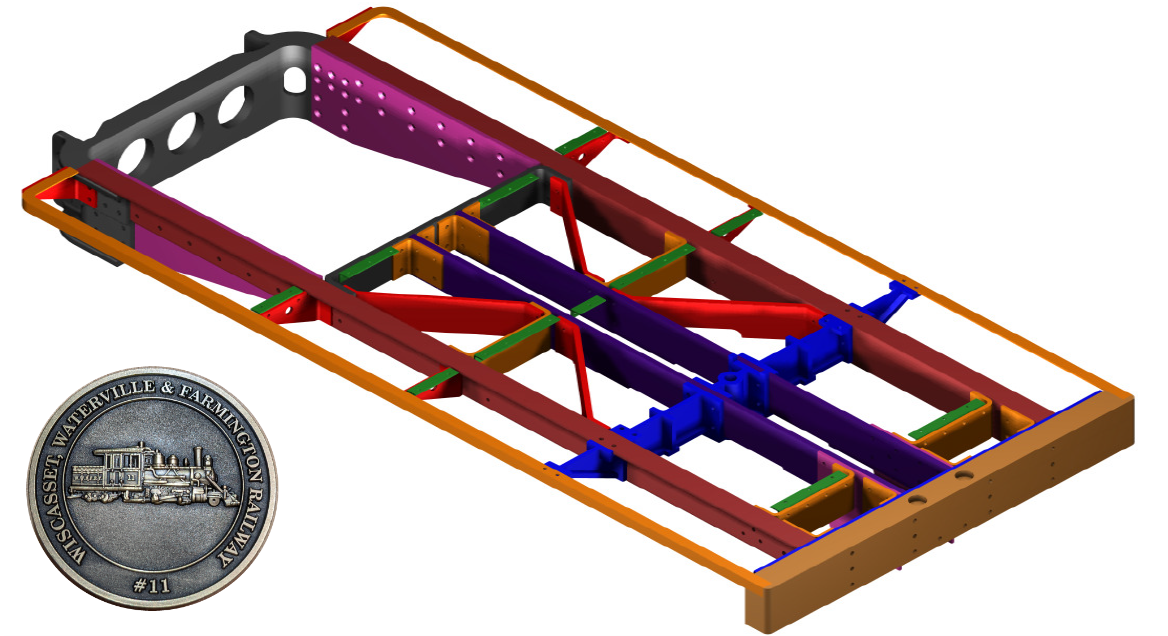 As soon as shop space is available, in April or May, we will begin assembling No. 11's rear frame extension. In the meantime, however, the team will be working on the main frame sections, making the pedestal binders which hold the drive wheels in position, machining a number of castings and forgings that then will be attached to the main frames, and readying other parts for assembly of the frame.
Learn more and contribute at build11.org