Over several days in June, various members of the No. 11 engineering group worked at Sheepscot. They installed new cranes in bay 1 and bay 3 of the shop. In addition, during another work session they completed all the components for the rear frame extension of No. 11 that required bending. Several of those items were machined and found to be within 0.01 of perfect.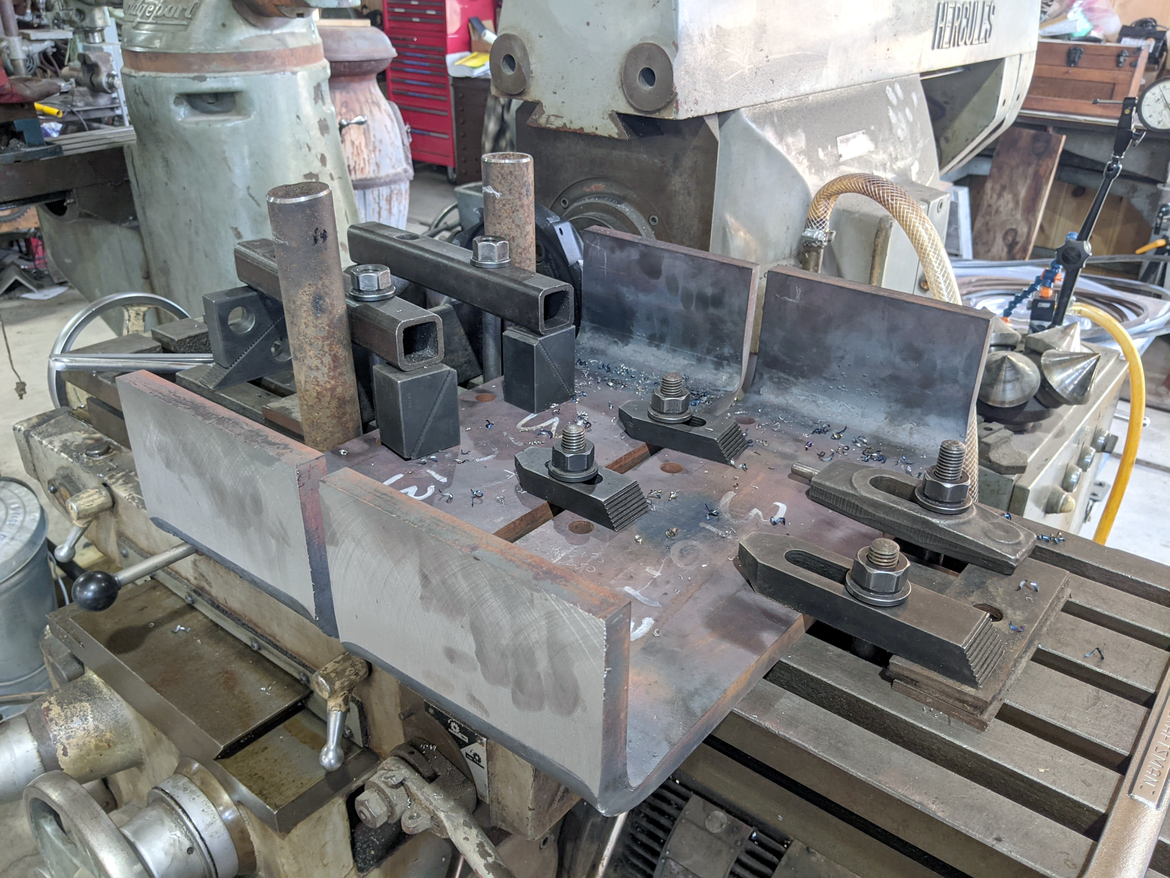 Gordon Cook has produced an image of the Phase 1 work on No. 11, the assembly of the main frames of the locomotive. As work progresses on the actual assembly, we will update this image.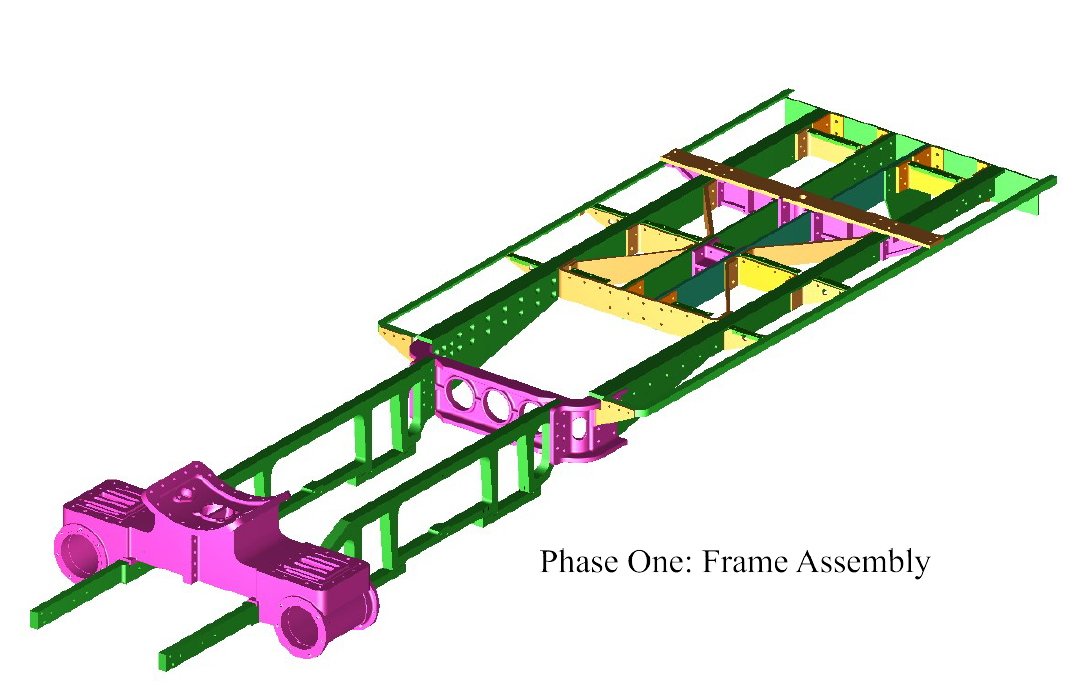 We received the welcome news that pattern work for the locomotive's cylinder half-saddles is proceeding at Dakota Foundry. They have sent us several photos.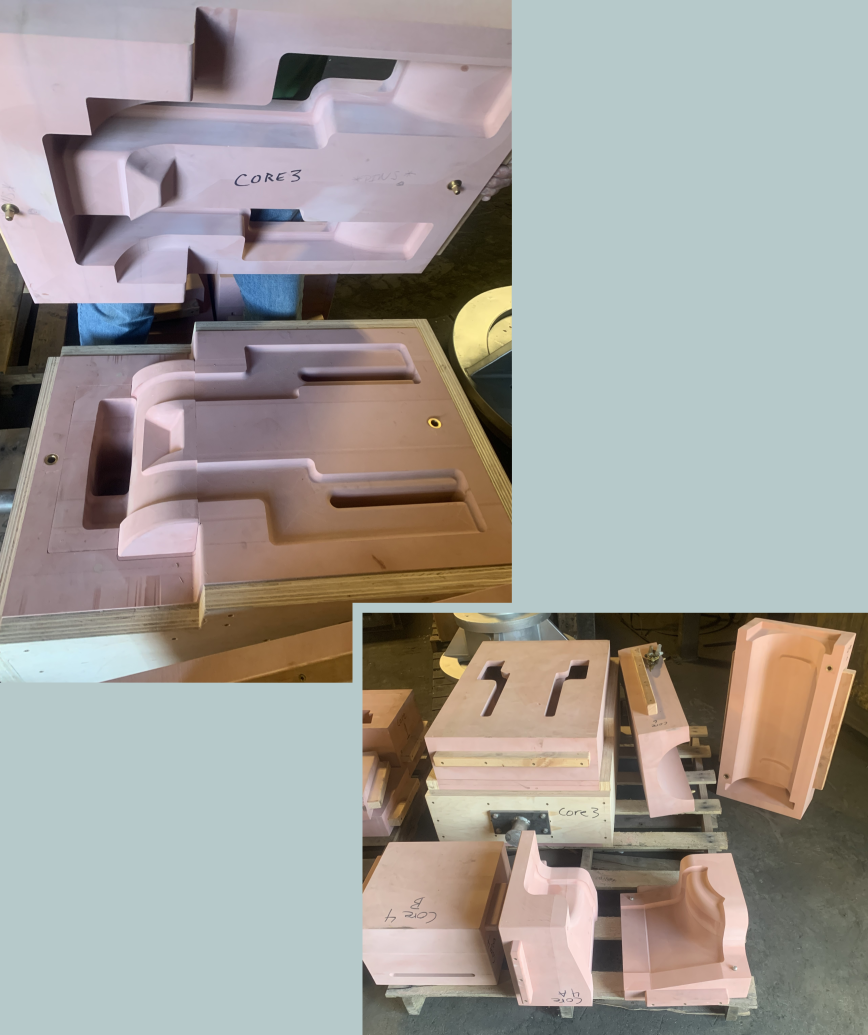 Thanks to a couple of eagle-eyed members, we have been able to acquire an appropriate steam gauge and a genuine Eames Vacuum Brake gauge though on-line auction. Several WW&F members contributed funds to allow the purchase of authentic items needed for No. 11.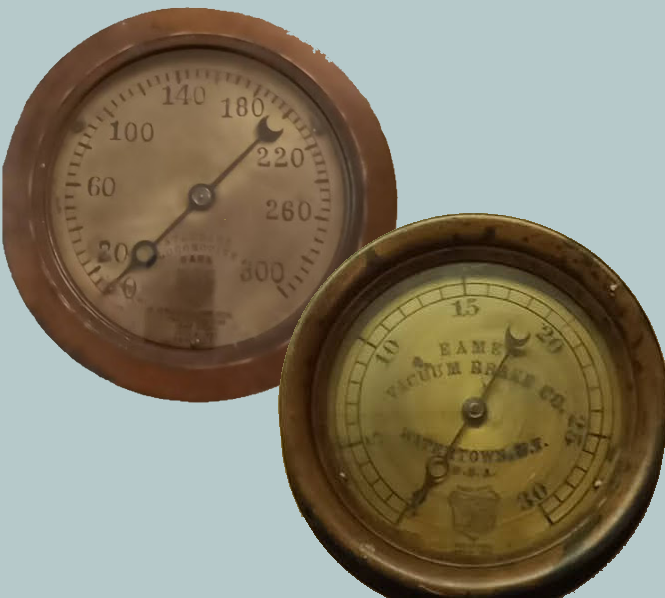 Our 2021 fund raising for No. 11 is proceeding amazingly well. As of July 11, we have received $39,677.00, including $12,820.00 in matching funds from our anonymous donor. This brings us to 51% of the $50,000 Challenge (which concludes on October 31st) and to 80% of our overall goal for 2021!
Meanwhile, we've sent out more 20 of the full-size builder's plate replicas, as well as 10 of the 3-D printed version. Our raffle for one of the bronze plates has raised more than $350 – and there are plenty of tickets available. The drawing takes place on Saturday, October 9 during the Fall Work Weekend.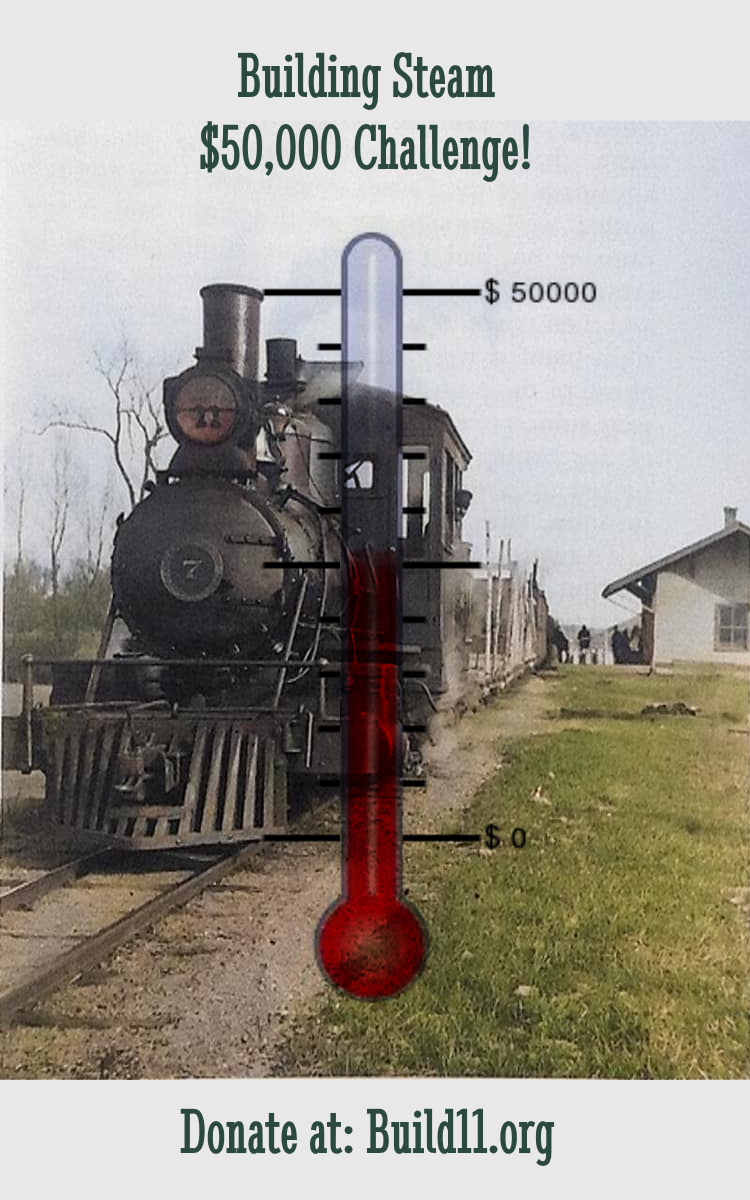 Learn more, and contribute at build11.org